Eastfield Joinery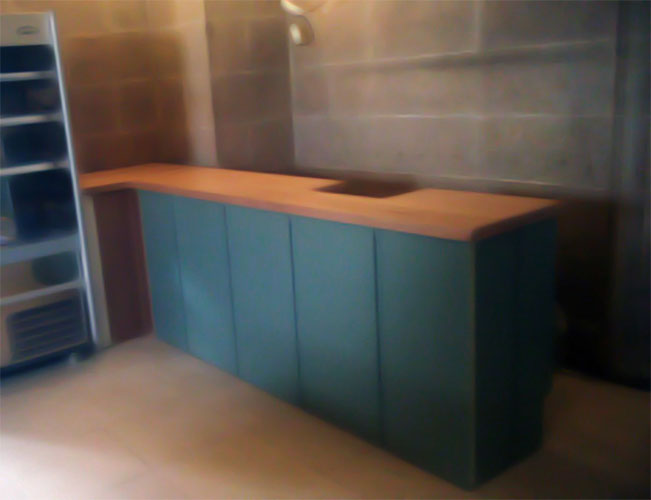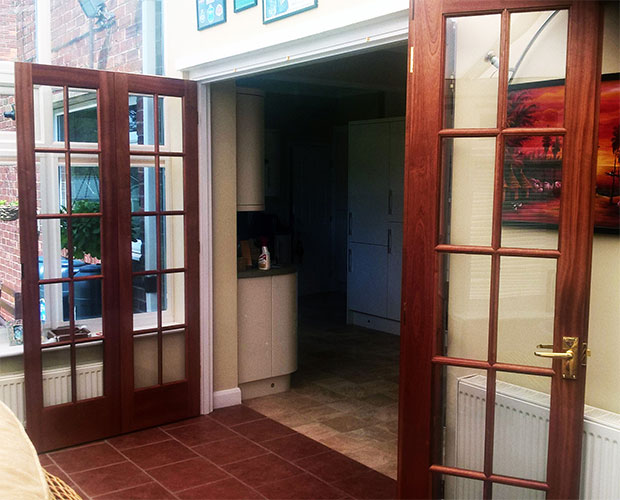 Eastfield Joinery
Doors • Windows • Roofing • Kitchens • Bedrooms • Staircases •Conservatories
• Porches • Loft Conversions • House Renovations • Wooden Furniture
• Major Refurbishments and much more!
All made to measure, to your specifications, and to a high standard.
About us
Here at Eastfield Joinery, we take pride in providing high quality products at competitive prices. We guarantee quality workmanship and complete satisfaction with every project we undertake. No matter what you want, we will build it from scratch, fit it, make adjustments if needed and add that personalised touch just for you.
Our bespoke services include (but are not limited to) windows and doors, kitchens and bedrooms, loft conversions and conservatories, staircases and porches, major refurbishments and house renovations. There is no job too small for Eastfield Joinery!
Eastfield Joinery was founded in 2010 as a family-run business based in Scarborough, North Yorkshire and we provide our bespoke services across Yorkshire. We believe in successfully fulfilling the needs and requirements of our customers with high quality products and customer service. Paul has over 30 years of experience in the joinery, carpentry and manufacturing industry, and will give you the best possible solution for your unique tastes.
We specialise in all aspects of joinery and building works, and Eastfield Joinery can manufacture products to your specific individual needs by hand-crafting bespoke windows, doors, kitchen fitting, conservatories, staircases and more. From the first quote to the final fitting, we work closely with our customers to ensure they have the best high quality product that meets their needs. Eastfield Joinery has a workshop equipped with modern technology dedicated to joinery and carpentry work, which means Paul is able to combine traditional methods with today's technology to make wonderful products.
FOR 10% OFF YOUR NEXT ORDER

QUOTE EASTFIELDJ17