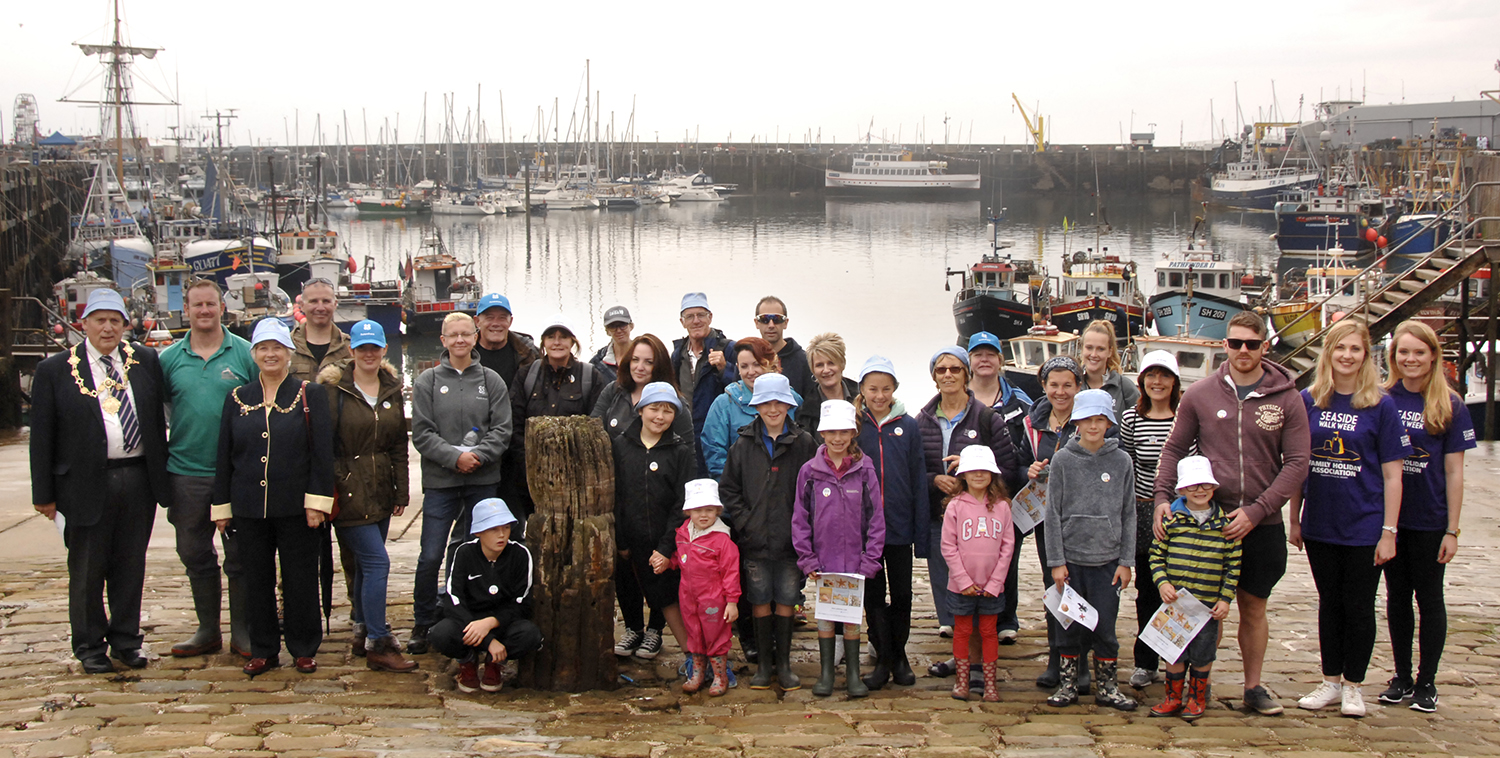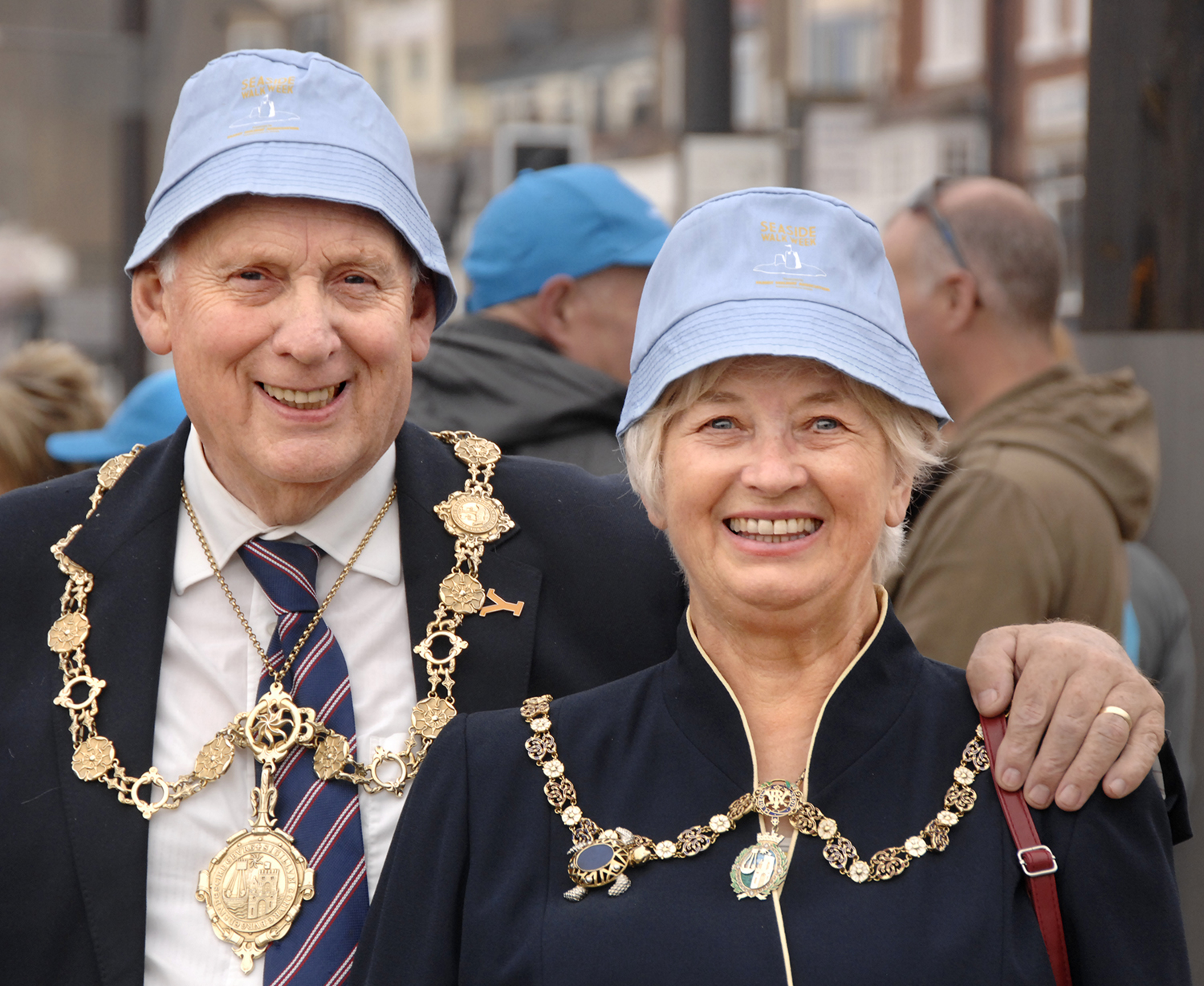 Seaside Walk Week returned to Scarborough this week.
It's organised by the Family Holiday Association (FHA) to encourage people to explore the coastline with family and friends.
The week, which ends on Sunday 30 July, is aimed at adults and children of all ages.
The two-hour walks are led at a leisurely pace by expert guides from Hidden Horizons, who share fascinating facts about the local history, geology and wildlife.
"As the tide goes out, walkers explore rock pools and discover Jurassic footprints hidden in the rocks", said Coral Rushmer of the FHA.
Walk tickets give out-of-hours access to the Sea Life Centre.
The walks cost £10 for adults and £2.50 for children. The proceeds are split between the FHA and the Rotary Club of Scarborough Cavaliers.
The FHA uses its half to provide children and their families from inland with a short break or day trip to the British seaside. "A simple break from their daily struggles can be life-changing for these families", said Coral.
The walkers were joined by the mayor and mayoress, Martin and Cherry Smith.
Welcome to Yorkshire's area director Janet Deacon said: "The charity makes a real difference to families in difficult circumstances by ensuring they have access to short breaks across the UK".
The FHA is the only national charity dedicated to providing simple seaside breaks to the British seaside and day trips for families struggling with some of the toughest challenges life can bring.
In 2016, the charity helped 5,184 families - 11,222 children and 7,767 adults - take a much-needed break.
For more information, visit seasidewalkweek.org.uk.