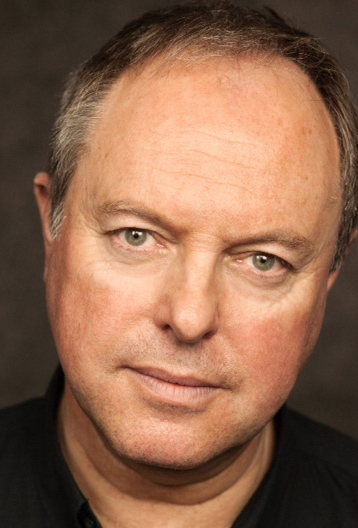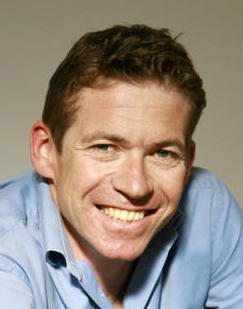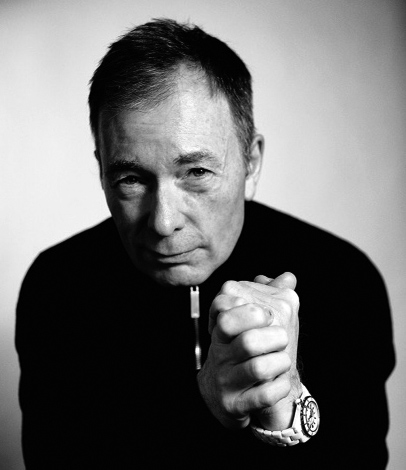 By Dave Barry
Crime takes centre-stage at the annual Books by the Beach literature festival, from 11-15 April.
Several bestsellers will be heading to Scarborough, including Tony Parsons, whose Max Wolfe novels have all reached the Sunday Times top-five list.
The award-winning journalist and novelist will share the stage with crime-writing critic Barry Forshaw.
Turning true crime into fiction is a fast-developing trend. Leading the way is multi-prize-winning crime writer Denise Mina, whose recent work, The Long Drop, is a beautifully written suspense novel based on the extraordinary story of a 1950s Glasgow murder.
Joining Denise on stage will be historian turned crime writer Saul David, who has presented and appeared in many TV history programmes. Saul will be talking about his latest George 'Zulu' Hart novel, The Prince and the Whitechapel Murders, which gives a new twist on the Jack the Ripper story.
Popular Yorkshire TV vet, writer and Yorkshire Post columnist Julian Norton will take time out from his surgery to share tales of creatures great and small.
Most of the events will be at the library. Among the exceptions is a candlelit dinner in Wykeham Abbey's old kitchen. Bestselling David Hewson will retell Shakespeare as he discusses his new thriller, Juliet and Romeo.
Big names from the acting world are on the bill. Screenwriter and comedy star Ruth Jones, who co-wrote and co-starred in Gavin & Stacey and Stella on Sky1, will appear at the Stephen Joseph Theatre. Tickets are already on sale and selling fast. Tickets for the other talks will go on sale at the SJT in February.
Actors turned writers George Costigan and Robert Daws, who have starred in several TV series and in the theatre, will team up at the library.
Festival director Heather French said: "There's lots more announcements to come so keep an eye on the website - www.booksbythebeach.co.uk - and Scarborough Review for regular updates".
Photos:
1. Julian Norton
2. Robert Daws
3. Ruth Jones
4. Saul David (photo by Neil Meneer)
5. Tony Parsons
6. Denise Mina (photo by Ollie Grove)